What is Just Camps?
We're specialists in kids' holiday camps, providing a unique holiday camp experience. If you're looking for quality childcare, a place for children to learn, have fun and build confidence, you've come to the right place! We help children thrive in an active, stimulating and fulfilling environment.
Why Just Camps?
Just Camps was established in 2010 and has fast become an industry specialist. At Just Camps we pride ourselves on our creativity, bringing new and innovative ideas to our camps - from classic dodgeball to Nerf activities!
At the forefront of the Just Camps brand is the notion of getting children active and helping them to build confidence, supported by our passionate and experienced coaching staff and the enthusiasm and variety that the Just Camps family bring. Our qualified and experienced coaches support the development of each child, whether that be in key sports skills or confidence. We provide quality, affordable activity camps and a professional childcare facility.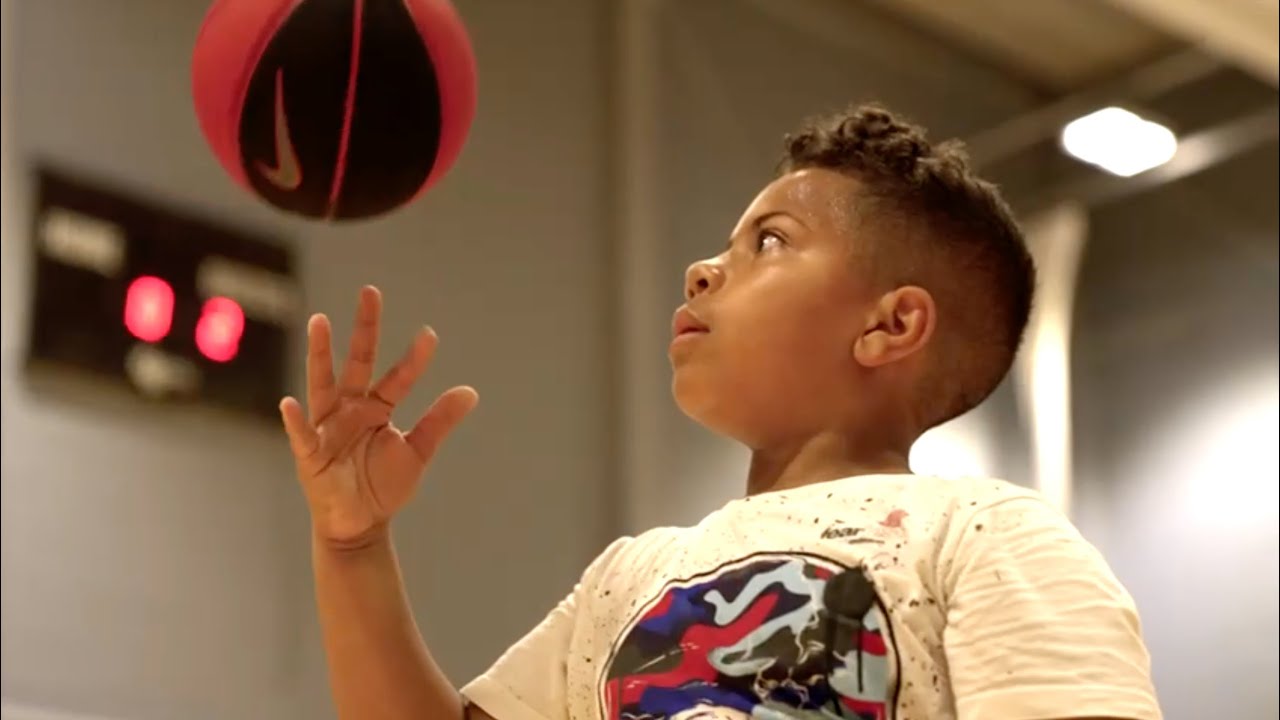 Like what you see? Why not try Just Camps today!
Book your child on a Just Camps Taster Day and see what we can offer.
Where are our Camps available?
With a loyal team of coaches behind him, Matt was able to expand the Just Camps name into Gloucester, Banbury, Bristol and Leicester. Now, with an ever growing team of experienced and enthusiastic coaches, Just Camps is now six camps strong!